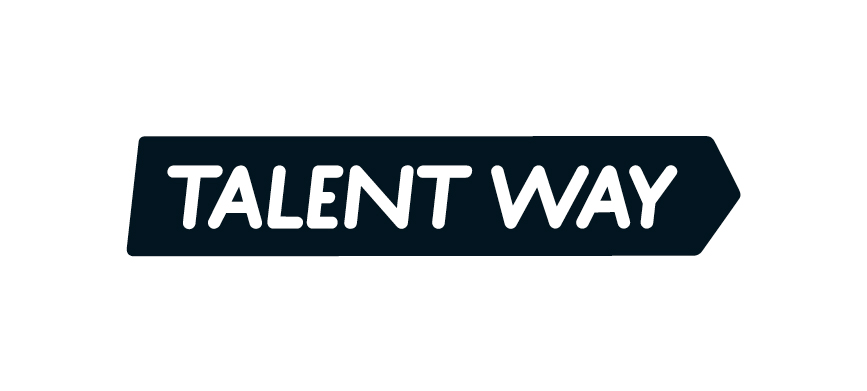 The unique talent program is focused on the systematic development of student personalities through:
detection of personal strengths,
professional profiling in trend sectors,
specialization for future profession in a particular sector;
acquisition of practical experience during the study,
identifying team roles,
acquiring important contacts with experts, managers and experts from selected areas of business and the social environment.
The Talentway program provides students with a regular and systematic space from the first to the fifth year of study for a direct cooperation with the market, by engaging students in addressing practical tasks, problems and challenges at varied levels of difficulty; by engaging them in interdisciplinary teams, creating their own themes of final theses, and also, by setting up their own students ' businesses.
The Talentway program is applied in a specific structure so that each student is involved from the first year into the direct cooperation with the selected sector. Most of the activities are attended by partners from the industry, whether by providing experts for the management of specialized workshops, or by opportunities for traineeships in these enterprises.
The Talentway program is carried out from the first to the fifth year in the following forms:
selected courses of study programs by using didactics of project-based learning,
professional clubs and academies (practical training, professional experience),
interdisciplinary linking of student teams to several faculties and universities;
final theses in direct cooperation with the industry,
startups and businesses of students.
Other activities connected with the industry
We also apply experience from the current semester to other and extraordinary activities, e.g.
Summer school Doing Business in Central and Eastern Europe
University of the Third Age
Long-term partners from practice