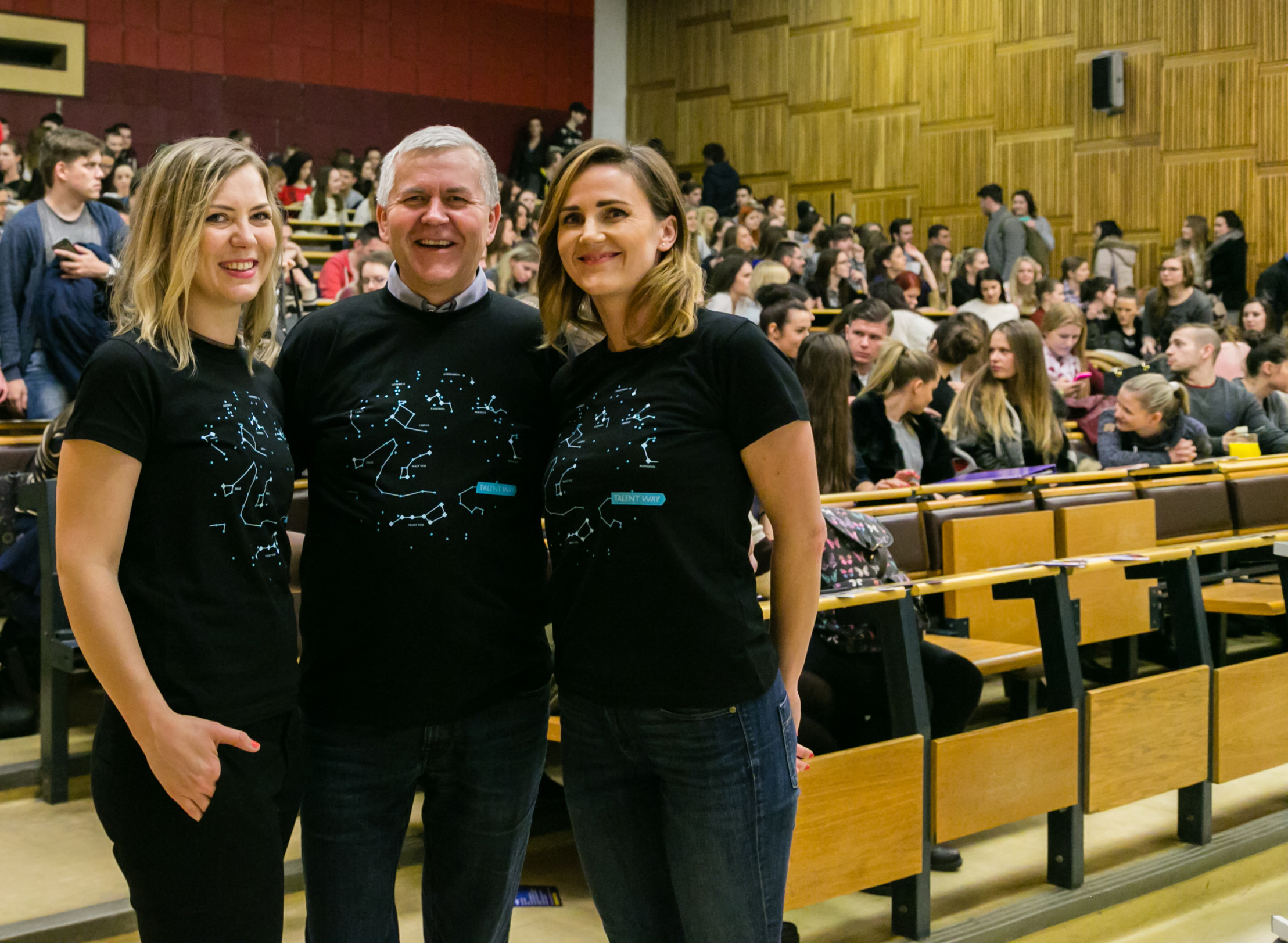 In every year of study, students are involved in addressing selected assignments through professional subjects under the guidance of academics, as well as in cooperation with experts from the industry. All assignments deal with real problems in the particular sector of industry, the best solutions are also applied to businesses. Project assignments are divided into selected business areas – network retail, B2C, or B2B environment, media, finance, health, digital products, etc. The selected subjects are:
I. degree - Bachelor study
1st year: Marketing
2nd year:Entrepreneurship in practice – clubs
3rd year: Professional experience and other selection courses
II. degree - Master study
1st year: innovation management, product management, marketing information systems
2nd year: professional experience, marketing communication and other selection subjects
Comprehensive information on the course of a co-operation with the industry in selected subjects is provided to students before the start of the semester. According to them, they have the option to select an area in which they will be able to address the project. The kick-off workshops, which are held mostly directly in the partner organization area, they learn about the details of the assignments, as well as with the mentors from the industry.