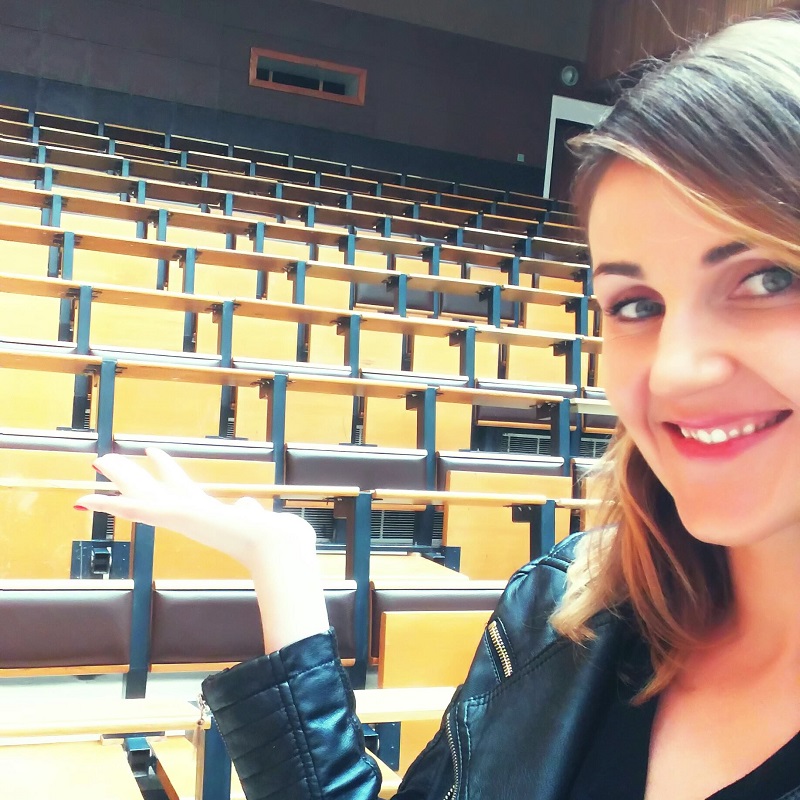 CHOMOVÁ, Katarína, Dipl. Ing. PhD.
Department of Marketing

Assistant Professor

Room

5D.16


Phone

+421 2 6729 1132
LinkedIn Profil:

Facebook Profil:

Konzultačné hodiny:

Streda 11:00 - 12:30

Pedagogická činnosť:

marketing,
marketing (v anglickom jazyku),
sustainable marketing,
innovation,
projektové vyučovanie

Publikačná činnosť:

Autor: Zodpovedné podnikanie v praxi. Nové výzvy v podnikaní na Slovensku a v Čechách.

Spoluautor: Inovatívne univerzitné vzdelávanie/ Innovative higher education

Vedecko-výskumná činnosť:

Talentway

We develope a specific education system that is using the direct connectivity between the students and the business praxis.

From Vision to Reality

The project aim is to test models of cooperation between universities and businesses/organisations in the European Union (EU) and Latin America & the Caribbean (LAC) in order to establish sustainable relations among the project's partner universities.

Hi-Tech Center

Development of the testbed concept to prepare the market entry for high-tech products and to validate marketing concepts. Cooperation with Technnische Universität Wien, Wirtschafts universität Wien.

i.e.SMART

Set up a permanent SMART transnational management structure that will develop, implement and manage a new approach to innovation and entrepreneurship training in CENTRAL EUROPE.

Doplňujúce informácie a informácie pre študentov:

Talentway

unikátny projekt prepajajúci prax a univerzity.

Informácie pre študentov

Kedykoľvek ma môžete kontaktovať ohľadom spolupráce či v rámci univerzity alebo ohľadom iných projektov.