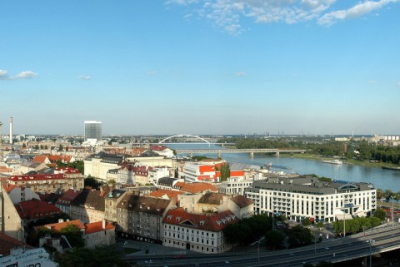 The main focus of the conference is the region of Central and Eastern Europe and its position in the global economy, since this region is playing an increasingly important role within the economic development of the whole European continent.
20 - 21 May 2021
Prague, Czech Republic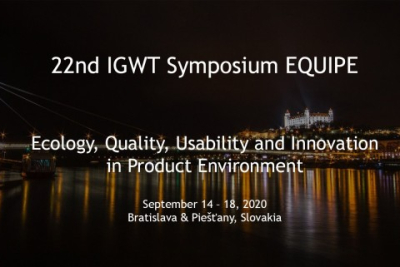 We are honoured to invite you to the 22nd IGWT Symposium titled EQUIPE – Ecology, Quality, Usability and Innovation in Product Environment. The focus of the Symposium results from the fact that the global social and economic development requires to pay increased attention to product quality and innovations as important elements of competitiveness. Currently, the environmental requirements on life cycle of products are considered to be as important as sustainable production and consumption.
POSTPONED to the year 2021
Bratislava and Piešťany, Slovakia