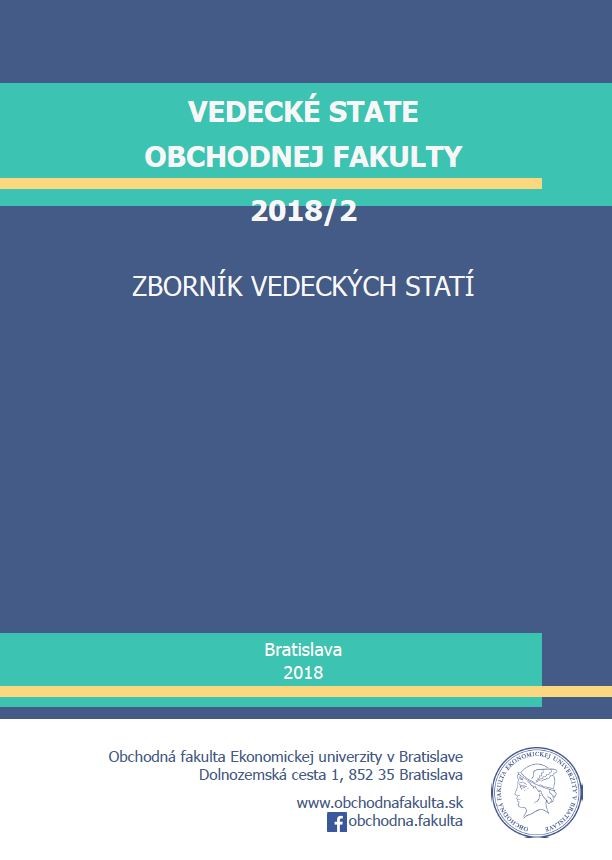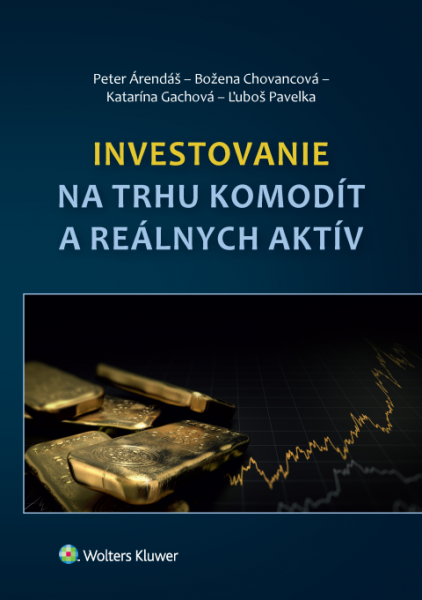 Neustály rast objemu obchodov na komoditných trhoch a trhoch reálnych aktív, ako aj zásadné zmeny, ktorými v poslednom desaťročí prechádzajú, sa stali výzvou pre autorský kolektív priniesť na slovenský trh odbornej literatúry titul venovaný tejto problematike.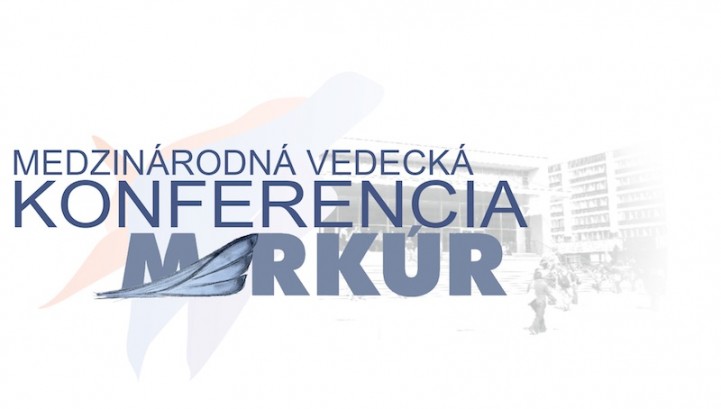 Zborník z medzinárodnej vedeckej konferencie pre doktorandov a mladých vedeckých pracovníkov MERKÚR 2018.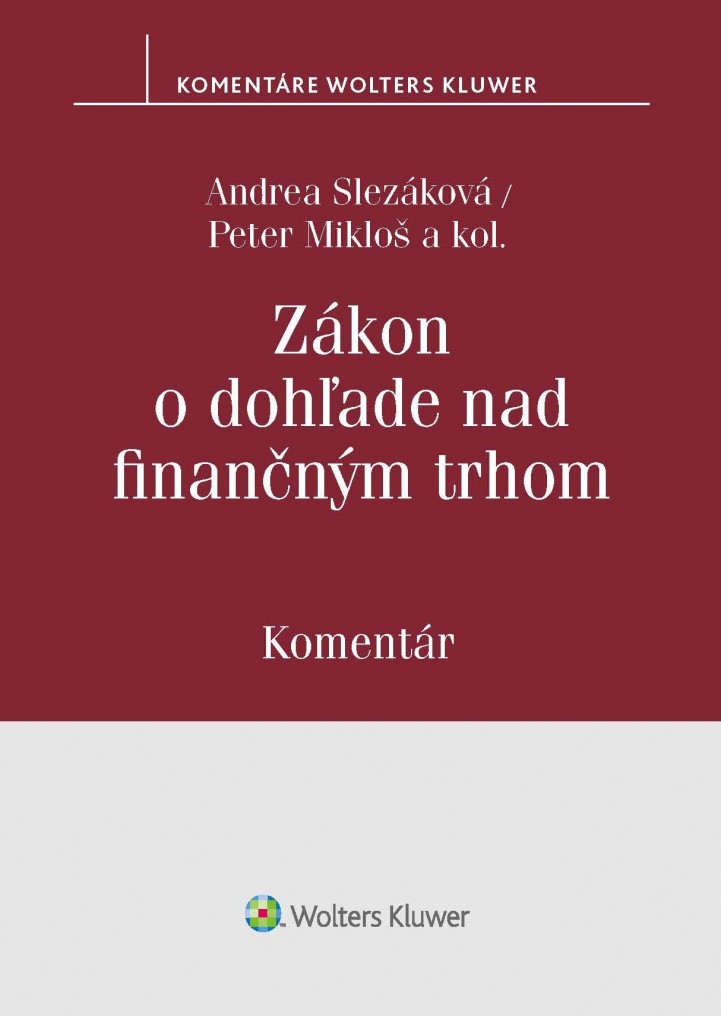 Na knižný trh bola uvedená vedecká monografia autorov Andrey Slezákovej, Petra Mikloša a kol.: Zákon o dohľade nad finančným trhom : komentár.
Vysokoškolská učebnica sústreďuje pozornosť na vybrané problémy finančnej a ekono­mickej analýzy obchodného podniku ako na veľmi užitočné a v praxi využívané poznat­ky pri obchodných a marketingových rozhodnutiach na podnikovej úrovni.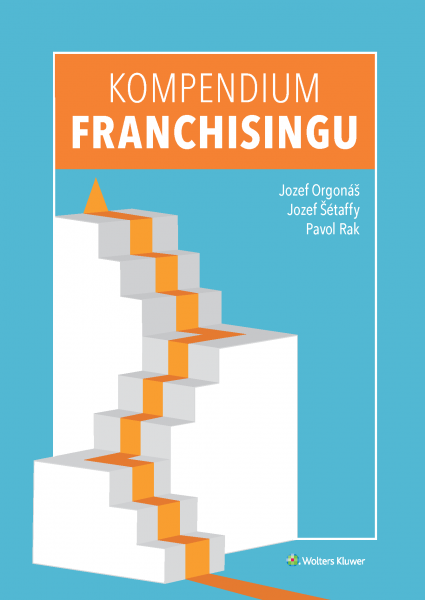 Publikácia "Kompendium frachisingu" od renomovaného autorského kolektívu, ktorý už dlhé roky pôsobí v oblasti franchisingu, ponúka kvalitné informácie z oblasti franchisingu. Ak sa zaujímate o problematiku franchisingu, tak určite siahnite po tejto knihe.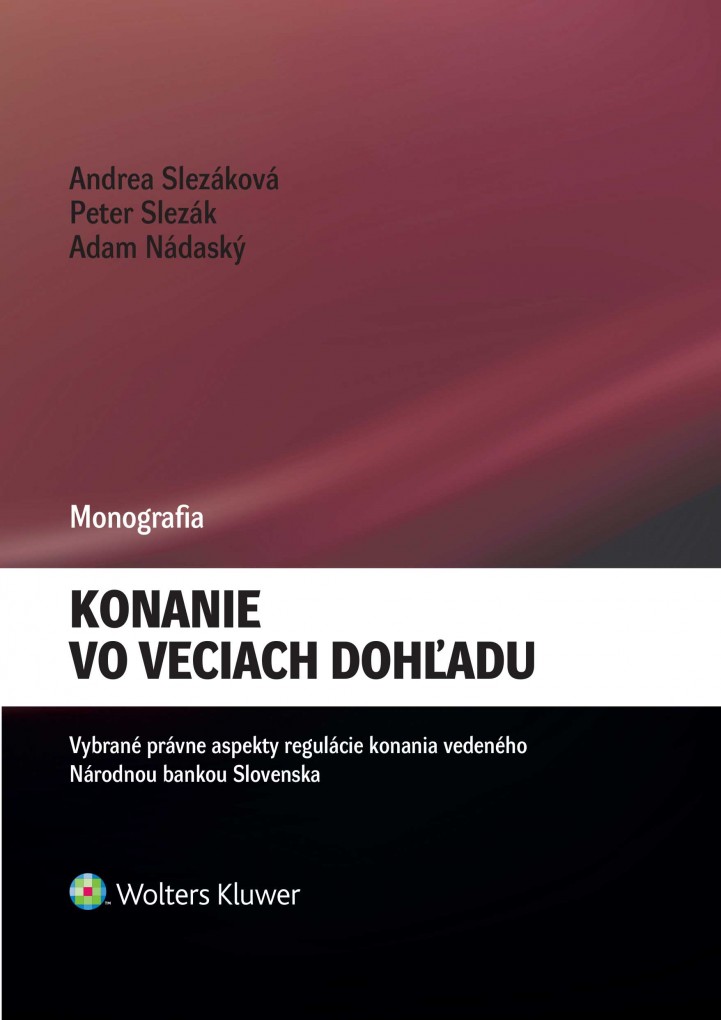 Autorský kolektív, ktorého členkou bola aj JUDr. Andrea Slezáková, PhD., LL.M., členka katedry obchodného práva, uviedol na knižný trh monografiu vzťahujúcu sa na vybrané právne aspekty regulácie konania vedeného Národnou bankou Slovenska.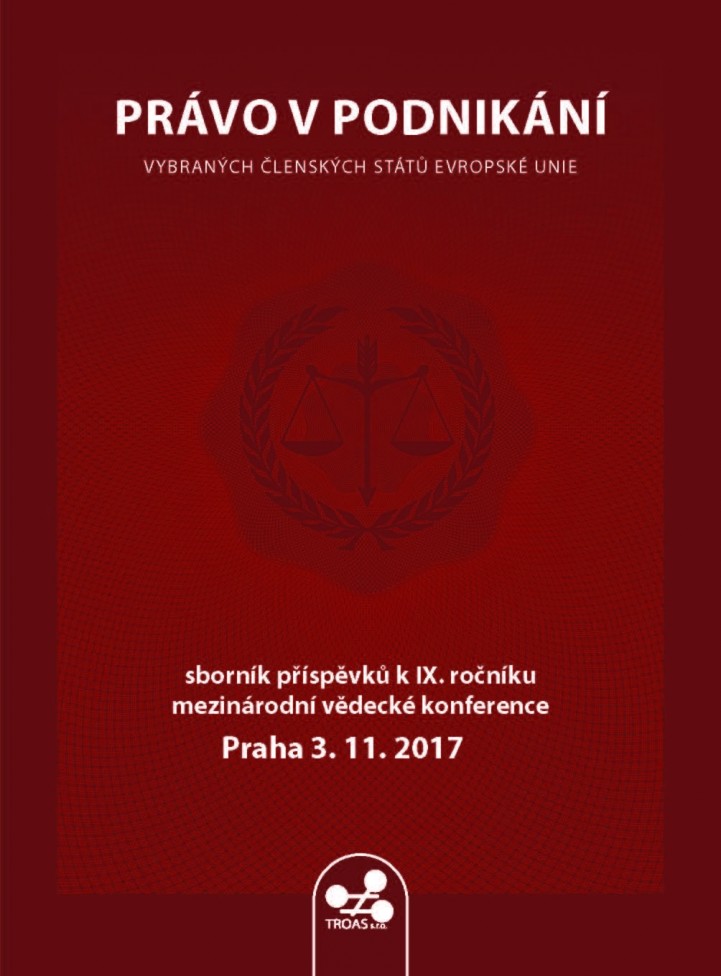 Právo v podnikání vybraných členských států Evropské Unie – sborník príspevků k IX. ročníku mezinárodní vědecké konference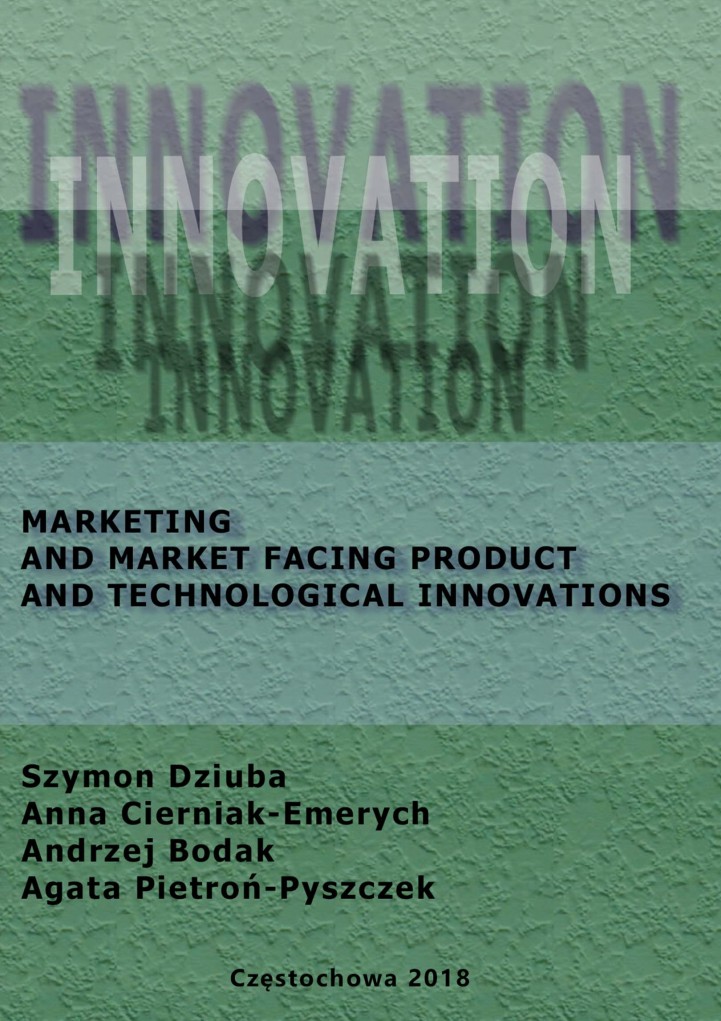 The monograph represents the outcome of the scientific research performed within international collaboration of scientists from Poland and Slovakia coordinated by Sz. Dziuba, PhD, and editors: A. Bodak, PhD, Prof. A. Cierniak-Emerych, PhD, and A. Pietroń – Pyszczek, PhD.